Adel is a technology incubator
for blockchain innovation.
Our community
collaborates on ideas, and uses the AdelWiki™ to collectively create and improve business plans. Members vote on projects and can become active participants in them when they are launched.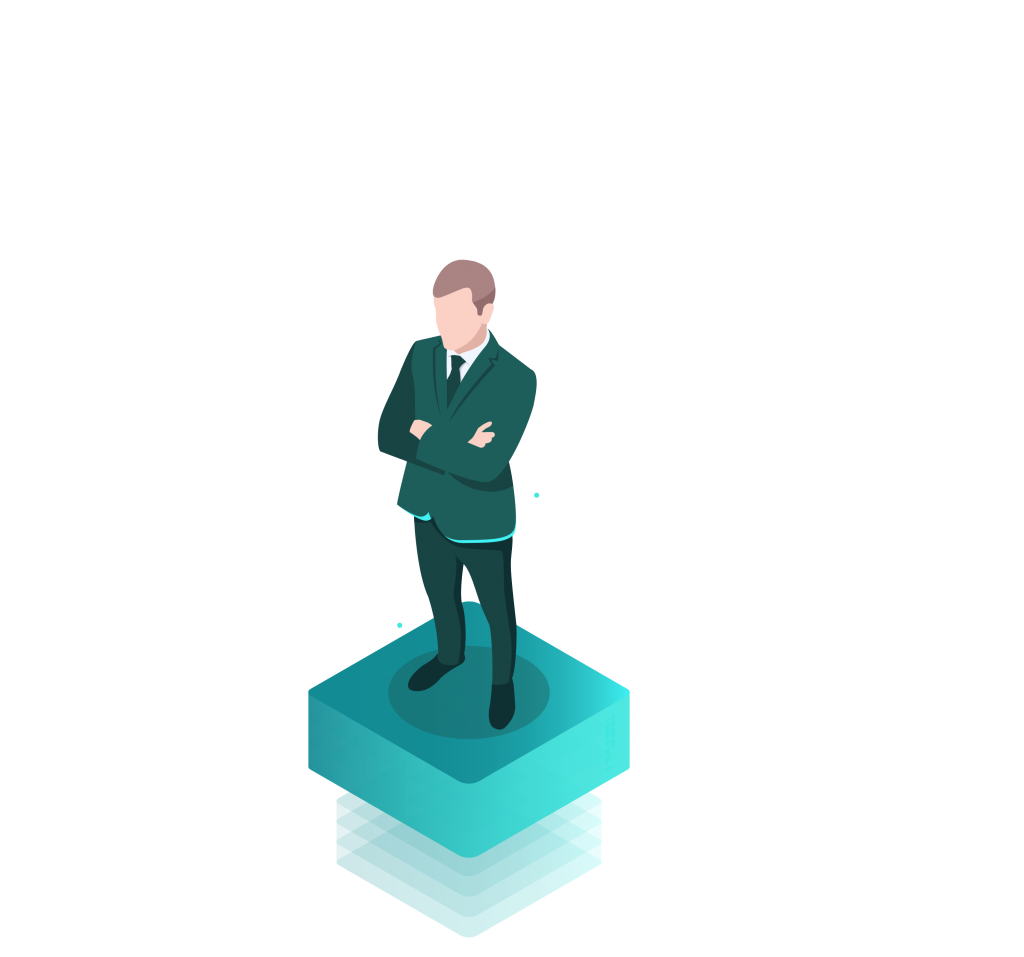 Our mission is to incubate projects that will have a positive impact on the world.
Expertise within the community provides opportunities for mentoring, learning, and employment. Successful projects receive additional investment for further growth, or are issued as rewards to members.
Anyone with a registered account on portal.adel.io
Anyone with a balance exceeding 32000 ADL and has passed KYC approvals
Supporters or Founders who have submitted a new idea for incubation
The incubator is currently going through a series of upgrades and improvements.
We are planning to launch a 2.0 version by year end 2021.​
Provide us with your email and we will send you updates.
© 2021 Adel Operations s.r.o.